©1995-2015 The Elverson Puzzle Co., Inc.  All Rights Reserved.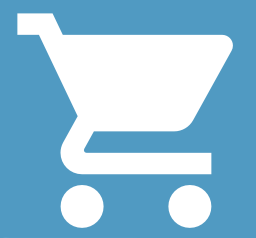 Questions? Email us!

info@elversonpuzzle.com







Your privacy is important to us.

Our secure web pages are hosted by Mal's e-commerce, which uses a SHA-256 certificate to ensure secure transmission of your information.

OUR GUARANTEE to our customers regarding any information submitted is that we do not share, sell or provide this information to anyone. You will not receive junk mail (spam) because you contacted us. The information you provide is used only for shipping your order.

Information about secure payment process

When you place an order with us all your personal details are encrypted using a Secure Socket Layer (SSL) session - the industry standard in encryption and recognised as the best way to prevent Internet data from being intercepted.

When entering your credit card details a small padlock like this one will be displayed in the grey taskbar at the bottom right hand corner of your browser to indicate that the data being transmitted from the page is being encrypted by SSL technology.